I am fortunate to live in Southern California for so many reasons, one of which is the beautiful weather. When the temperatures get down into the 50s and 60s, we also have the convenience of packing our stuff up in the car and heading out the to the beautiful Palm Springs area. Just east of Los Angeles, Palm Springs almost always promises its visitors warm desert weather.
I recently took a "Mommy & Me" girls weekend away with my daughter to Palm Springs. I found the most adorable bed and breakfast-style property online called Los Arboles Hotel. The site described the hotel as "rich in old California hospitality traditions and boasting a selection of amenities unmatched for a 21 room boutique hotel. Los Arboles is a desert retreat from the hectic pace of everyday life", which is exactly what I was looking for. It's located in the historical Palm Springs Movie Colony District and is within walking distance to Palm Canyon Drive, which offers a variety of shopping and dining.
I honestly fell in love with the property within minutes of parking in the lot. With the front office situated very close to the parking lot, it took practically no time for us to get checked in and shown to our room. Our room was actually a Junior Suite.
The landscaping around the property is kept very well-manicured and features many types of desert plants and cactus.  I could smell the rosemary that was growing on the property, each time we stepped outside of our room. It was so fragrant!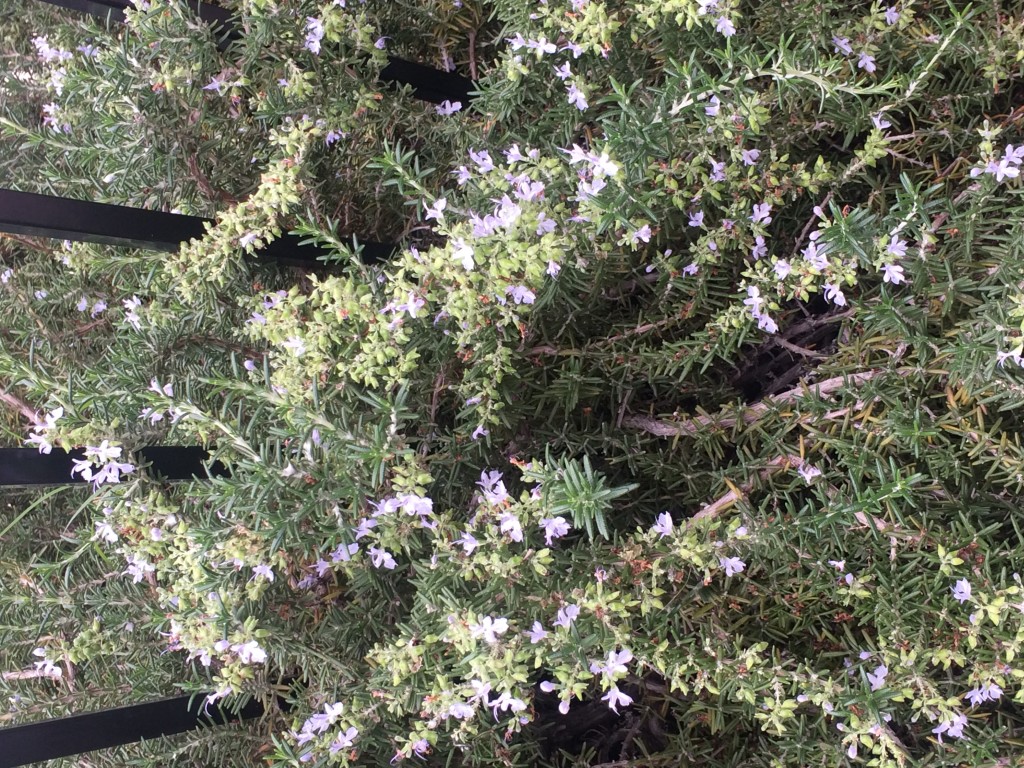 The Los Arboles Hotel is a very quaint property with 21 guest rooms. Most of the rooms are situated either (outside a gate) around the perimeter of the pool area or very close to it.
Some of the rooms have their own hammock in the front patio. We had a swing and a hammock, which was where my daughter spent a lot of time relaxing.
The hammock outside of our room was one of her favorite places to hang out over our girls' weekend!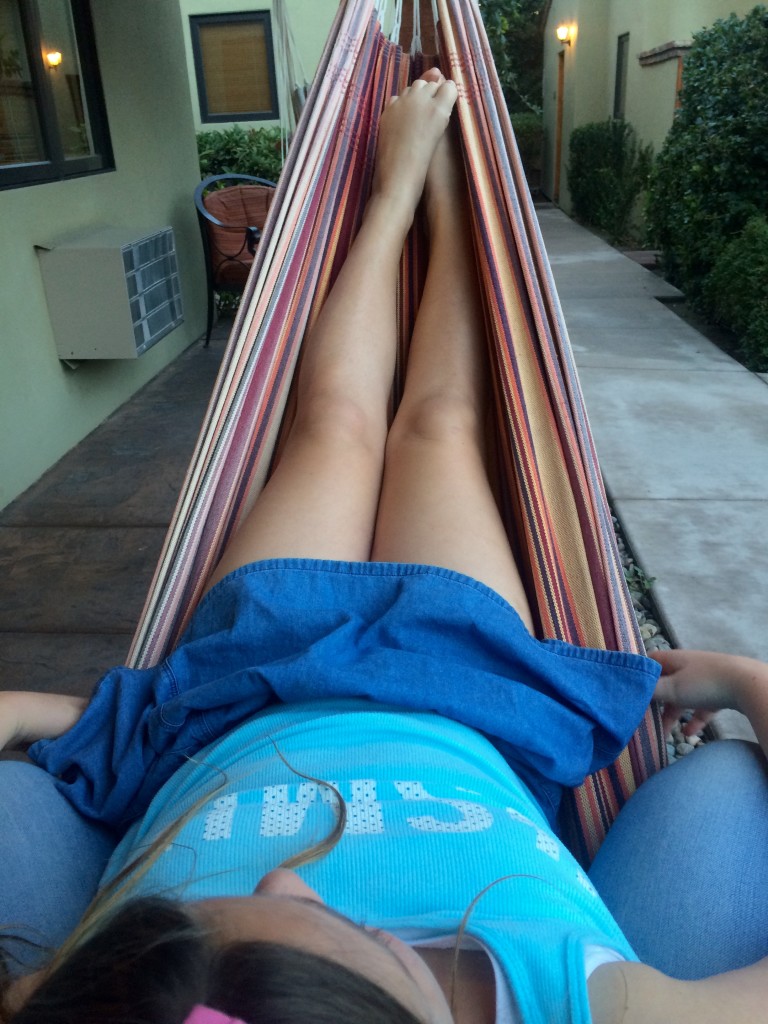 Here's a short video of her in the swing outside our room. I honestly didn't think I'd ever get her out of it!
We were so pleased with our room, The El Mirasol Junior Suite! How adorable is our room key?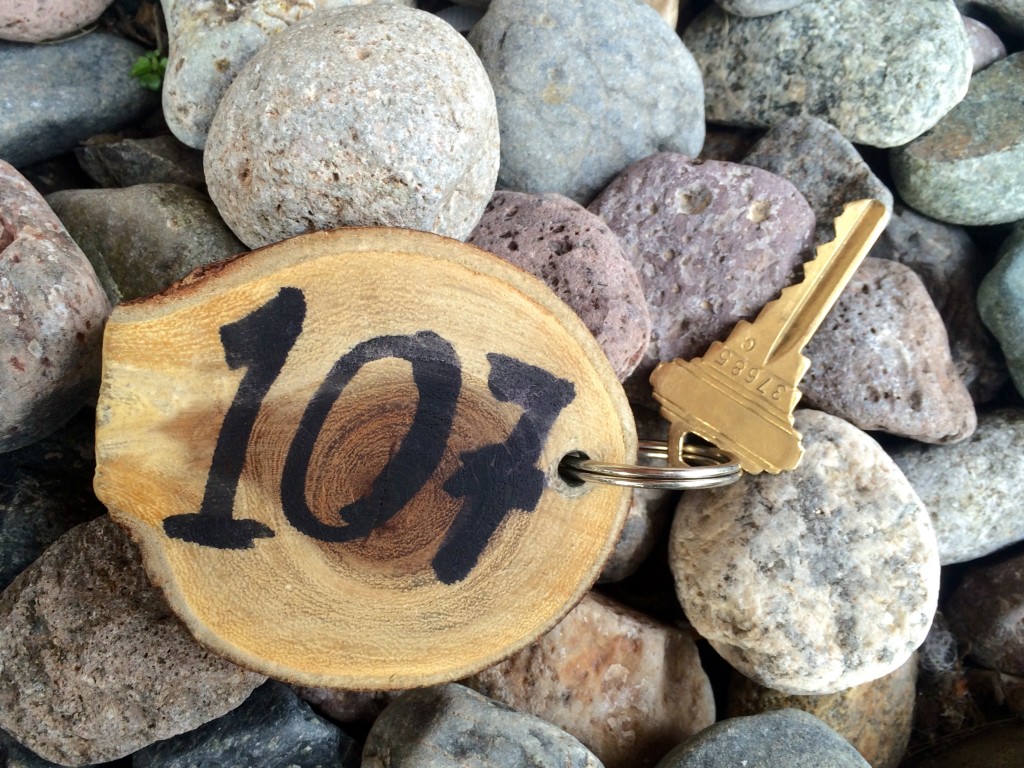 I loved the cool tile floors and the tiled detailing around the room. Our bed was made up so beautifully and there were so many great amenities in our room. We had an iron and ironing board, an armoire to hang up our clothes and store our things, a bench to sit on, a modern bathroom with a separate vanity and bathing area, and even an in-room sauna! The free Wi-Fi was also convenient.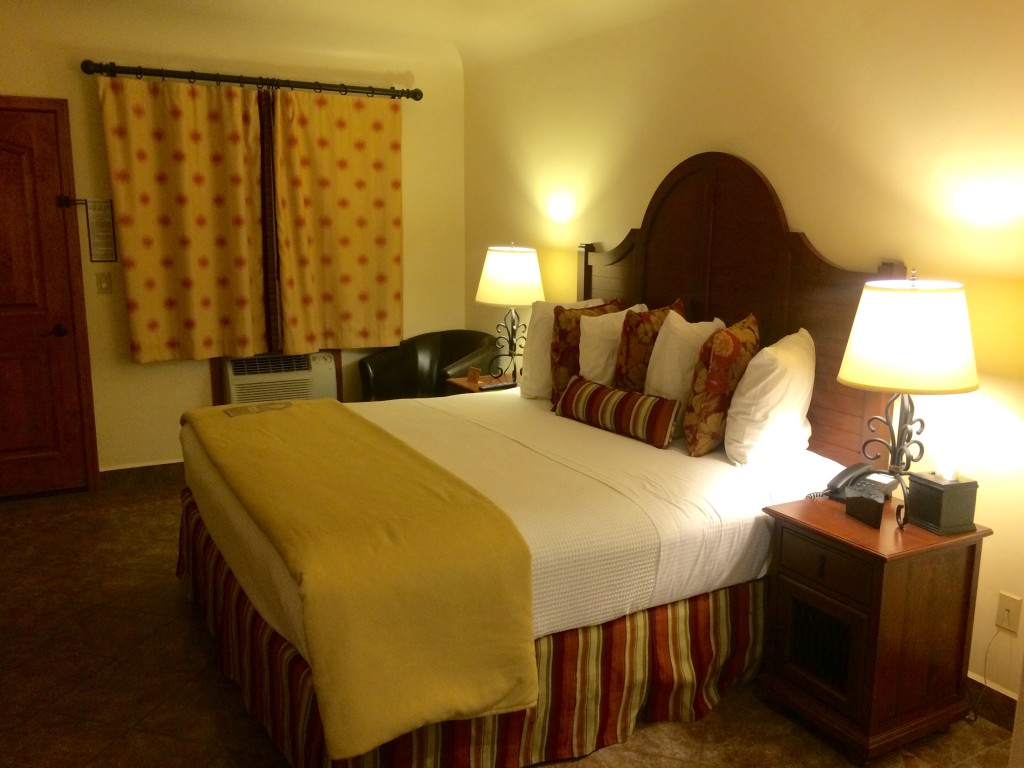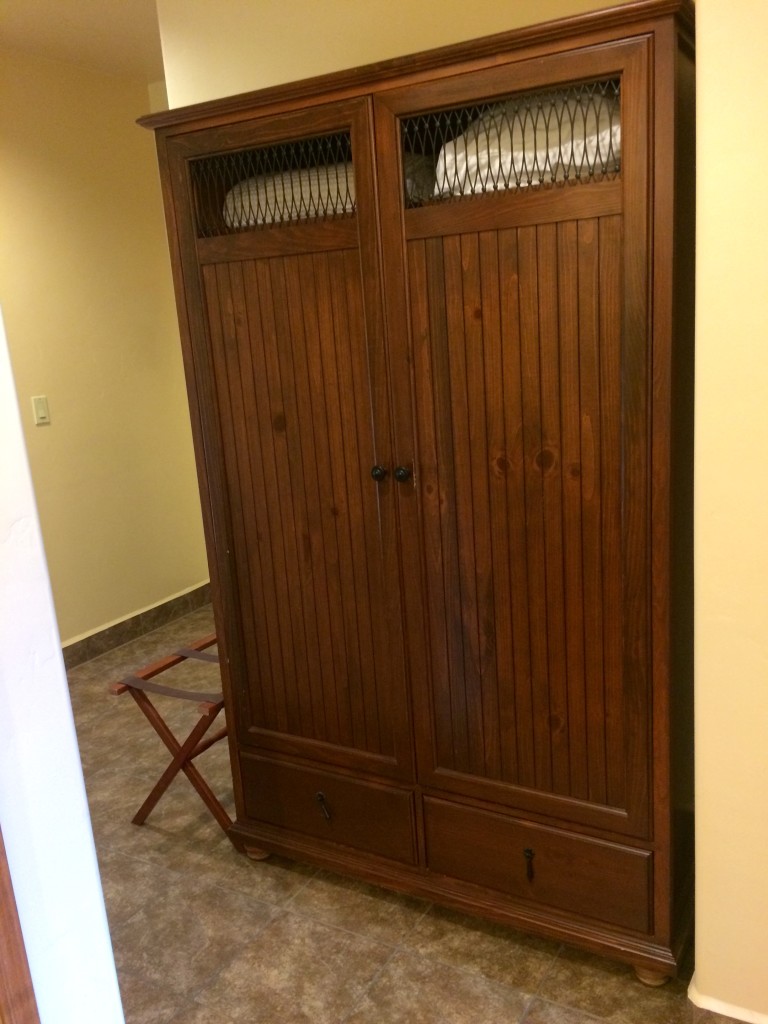 Since we had the Junior Suite, our room also included a 2nd room attached with its own living room and a pull-out sofa and a separate bathroom with closet area. Both of the rooms in the suite had good-sized flat screen TVs too! We relaxed comfortably inside in the air conditioning!
The Los Arboles Hotel has an on-site restaurant called "El Mirasol at Los Arboles", which is one of two Palm Springs locations. It promises artfully prepared Mexican regional cuisine and flavorful margaritas! It's an especially popular place on Friday and Saturday nights and draws quite a crowd!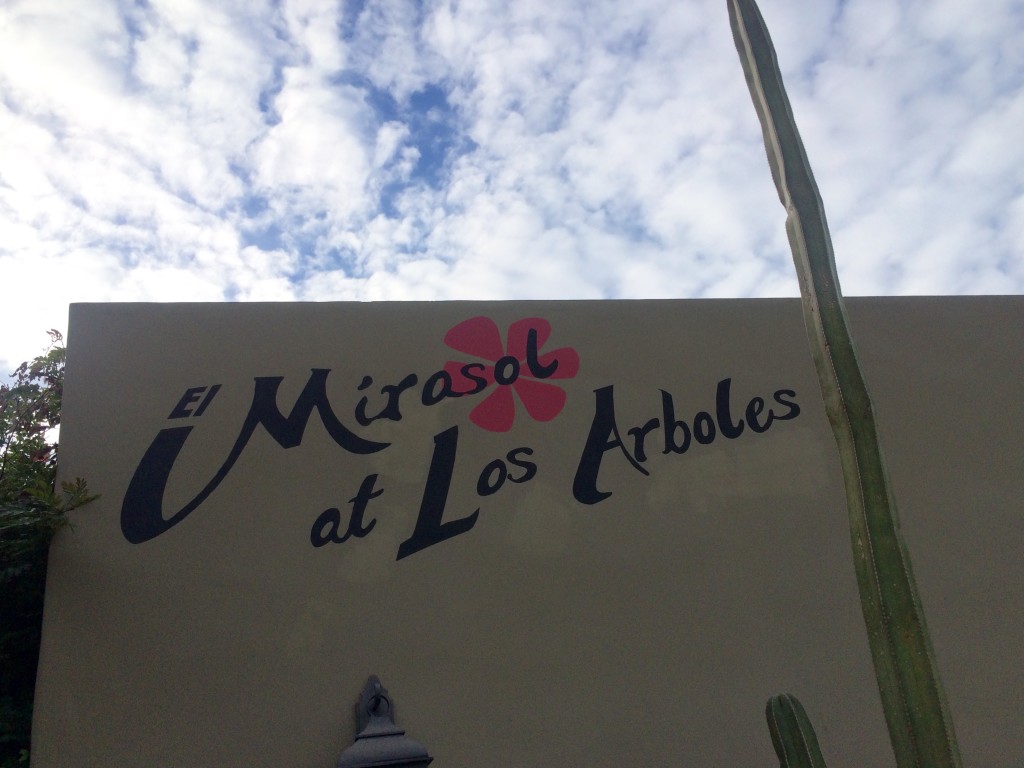 I enjoyed myself immensely during my visit to Los Arboles Hotel. In fact, I'm looking forward to returning to stay there again sometime in the near future. If you're looking for a wonderful experience like I had, you'll want to consider staying at Los Arboles Hotel in Palm Springs! When's the last time YOU got away from the hectic hustle and bustle of everyday life?