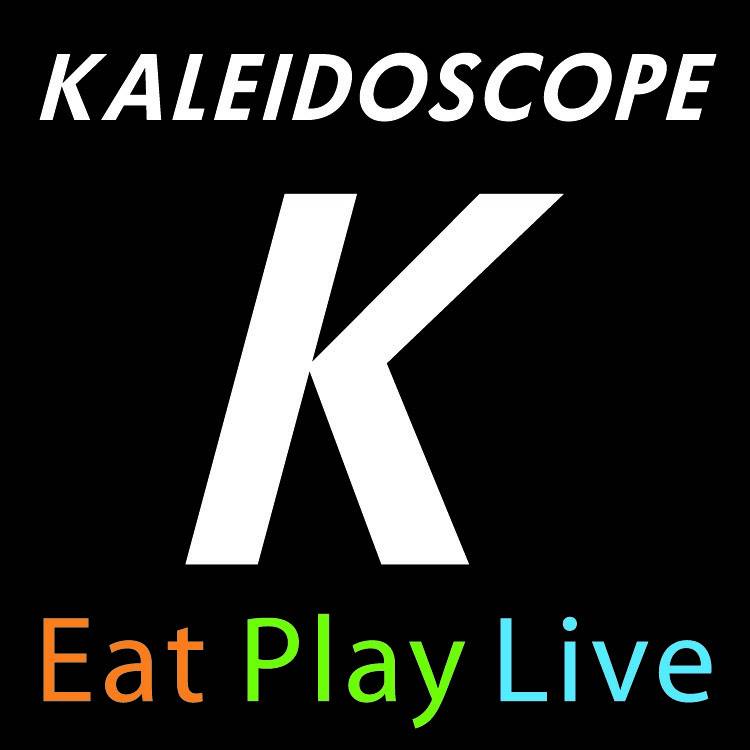 Kaleidoscope Center in Mission Viejo will celebrate the spirit of the season this Saturday, November 21 with Home for the Holidays Pet Rescue, a pet adoption event.
From 9:30 am to 12:30 pm, CARMA (Compassionate Animal Rescue for Medical Aid) and Mission Park Pet Hospital will be in the center courtyard of Kaleidoscope, where dogs will be available for adoption. The group will also be accepting donations of dog toys, treats, collars or leashes to donate to the shelter.
The holiday festivities will continue on Friday, December 4 when A Storybook Nutcracker comes to life in Kaleidoscope's center courtyard from 6 to 8 pm. As part of the center's 5th annual Christmas Tree Lighting Ceremony, nearly 100 dancers from South Coast Freestyle Dance Company will perform in the round, along with a special appearance by the SCF Dance Abilities Group. The St. Kilian Choir will entertain visitors with holiday classics and modern favorites.
At the end of the program, Kaleidoscope's beautiful 22 ft. fresh noble fir will be lit by Santa Claus. Donna B's Bakery will also be on hand selling fresh baked goodies and hot cocoa.
Adding to the seasonal fun at Kaleidoscope, visitors will be entertained by Charles Dickens Carolers, a quartet strolling the center on Saturday, December 18 from 6 to 8 pm.
Kaleidoscope is located off the 5 Freeway at 27741 Crown Valley Parkway in Mission Viejo. The center has convenient self-parking, as well as a valet available.
Visit Kaleidoscope on Facebook, Twitter, and Instagram.
This is not a sponsored post. All opinions are 100% my own. Images and logo property of Kaleidscope.