This is a sponsored post. All opinions are my own.
Summer feels like it's still in full swing but as it starts to wind down and we get closer to the start of a new school year, there's a lot to consider when planning for back to school! I've embraced the summer so much, I saved all of my back to school shopping until the last minute. It's ok though, I work better under pressure! I also know I can find everything on my shopping list at Brea Mall.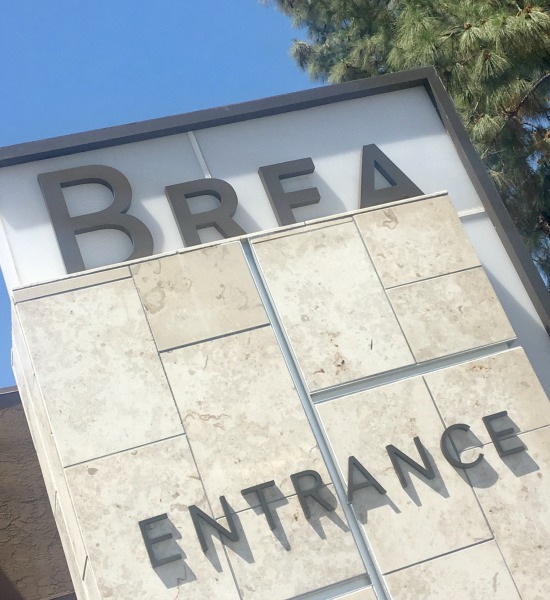 With several years of back to school shopping under my belt, I feel like I'm getting better at it each year. I'm definitely a list maker, so here's my shopping list: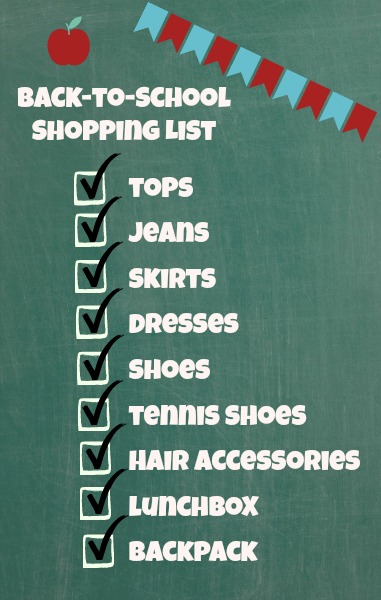 My regular back-to-school shopping list has necessities on it such as clothing and shoes and backpacks and lunchboxes.
Nowadays, schools also request your child(ren) come to school, equipped with a laptop or other device because they're "21st Century Learners". What this means for me as a parent, is that there are now even more school necessities to shop for.
Not only devices but also accessories for the laptop, carrying cases, and anything else that a student might need to be successful in this technological age of implementing digital technologies in the classroom.

This year, I broke my back to school shopping into 2 trips. I wanted to get over to the mall by myself to check out the laptop options for myself, without my daughter there making me feel rushed. Thank goodness Brea Mall has an Apple store! I love going into Apple to look around at all of the latest laptops, iPads, Apple Watches, iPhones, etc. I will admit that it can be a bit overwhelming for me. Luckily for me, "Peter" from the Apple store, took a lot of time to help me pick out the right laptop for my daughter to use for her schooling. The "Beats" they have at Apple are also really cool so I picked up a pair of those too because my daughter's been begging for some. 
Brea Mall also has Brookstone, which is another great place to shop for school technology needs, in addition to some other things. I found another pair of wireless headphones for my daughter to take to school. These are great quality and offered at a great price but also won't have me worrying about her "Beats" getting lost at school. 
Brookstone also had a great selection of portable batteries/chargers, which she is going to need to carry in her case. 
For the main back-to-school shopping trip, my daughter and I like to make an entire day out of it. We love to start out at the Starbucks and make our shopping plan while we get something to drink. Then we shop, take a break to have a late lunch at one of the eateries there, and then shop some more. It's a fun annual tradition and something we really enjoy doing together. 
I always love to see all of the latest trends for kids when we go back to school shopping. This year there are too many to choose from: dinosaurs, unicorns, cute monsters, super heroes, camo, sparkly stuff, etc. I wanted to buy it all! Not only am I shopping for my daughter, I also like to pick up a few things for my nieces and nephews.
Some of the stores we checked out this year at were Cotton On Kids, Gymboree, GapKids,  Journeys, Justice, and Vans, but Brea Mall has over 175 specialty shops and several popular restaurants. 
Have you finished your back to school shopping yet? Maybe I should ask if you've even started yet? Leave me a comment and tell me if you have any back to school tips, tricks, or ways to make it easier on your own family. I'd love to hear all about it!
Connect with Brea Mall on Facebook, Twitter, and Instagram too.
I'll be hosting a Brea Mall gift card giveaway soon on my own Instagram so be sure to keep your eye out for it. Good luck with your own back to school shopping!