If you are looking for a super fun way to spend New Year's Eve with your kids this year, you need to see what's going on at Legoland California! Our family hasn't been there for New Year's Eve before but we're hoping to make it this year.  It looks like they throw a great party over there!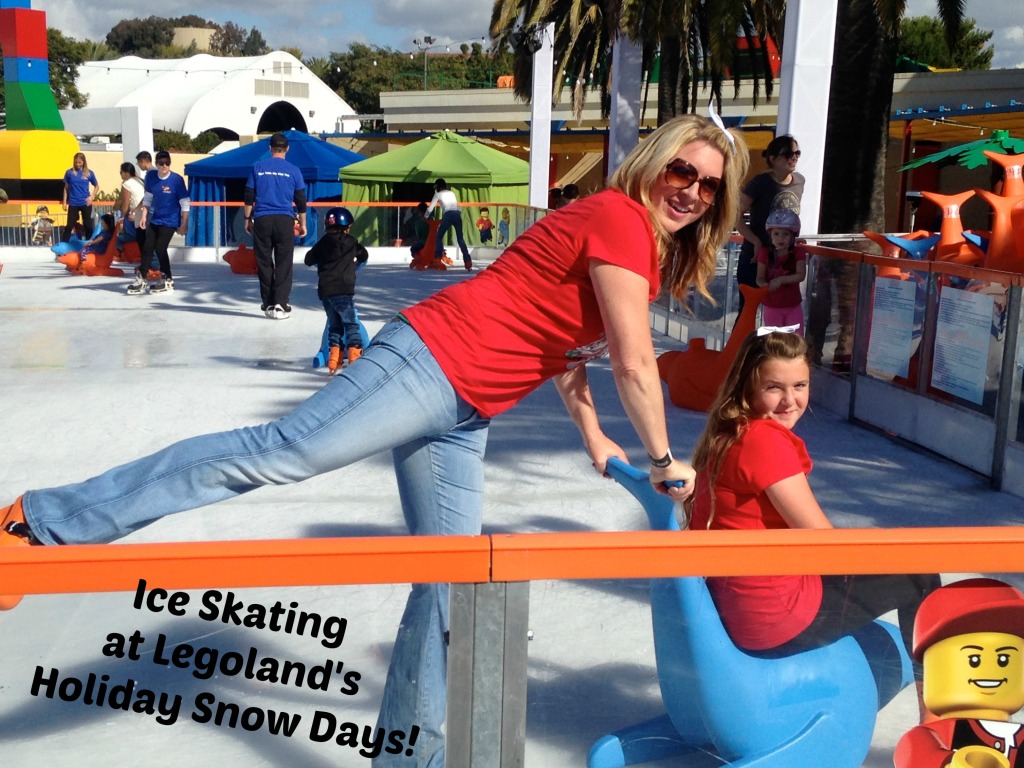 If you DO make it that day, you can still enjoy all of the fun at their Holiday Snow Days. LEGOLAND is planning another very kid-friendly New Year's Eve Celebration this year, which includes an amazing lineup of performances by Recess Monkey, The Pop Ups, The Not Its, Justin Roberts and the Not Ready for Naptime Players, and Lucky Diaz and the Family Jam Band! It's like a kids super concert!

(photo credit: LEGOLAND California) 
There will also be a New York style "brick drop" at 6pm when LEGOLAND California re-creates the Times Square ball drop with a giant LEGO brick falling 22 feet in the air! A special celebrity will be leading the countdown. Guests are given festive hats for the occasion, as well as 3-D glasses for the spectacular fireworks display which follows the brick drop and illuminates the sky! What a great ending to an amazing year!
Here's a clip from their celebration last year:
Seriously…how fun does that look? It's literally San Diego's largest Kids' New Year's Eve Party and you won't want to miss it! For more information, to download the New Year's Eve Entertainment Guide, and to purchase tickets, click here.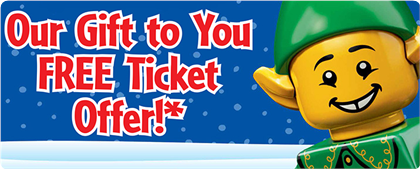 I forgot to mention one more thing, one VERY important thing…. LEGOLAND'S gift to you this year is a free ticket offer to return in 2015. Receive a second-day return ticket to LEGOLAND and SEA LIFE Aquarium for FREE on the day of your visit when you present your one-day paid admission ticket at Guest Services or the Our Gift To You kiosk, inside the Park, any time between November 1, 2014 – January 4, 2015! You must request your second-day ticket on the day of your first visit. Your second-day ticket must be redeemed between January 5 – March 1, 2015. Other restrictions may apply. See the LEGOLAND website for details!
Well, doesn't New Year's Eve at LEGOLAND sound fun? Hope to see you there!