This post was developed in partnership with Bayer, as part of an Influencer Activation for Influence Central. I received the Aleve® Direct Therapy TM TENS Device and compensation to facilitate my review. All opinions are 100% my own.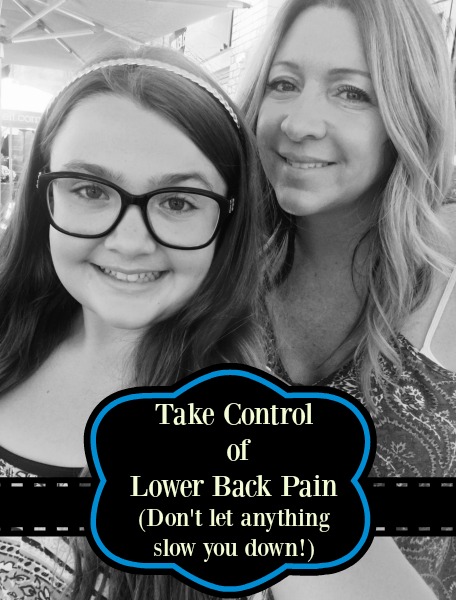 For as long as I can remember, I've been "on the go"! As a kid, I enjoyed running around and playing outside and could never get enough of the outdoors. As I grew up, I continued to remain active, spending a lot of my time in dance classes, figure skating, going to the gym, and running on the beach. Being active is all part of living the Southern California lifestyle.
Fast forward to present day…Now I'm a mom of one very busy daughter. I spend a lot of time driving her back and forth between sports practices and playdates, volunteering as team mom for her cheer team, and I pride myself on being involved at her school.
I also teach school and am a first grade teacher, which requires me to be up on my feet a majority of the day. I spend a lot of time on the carpet with my students reading to them and doing many activities. A first grade teacher has to be able to get down to her students' levels, often times bending down or even kneeling.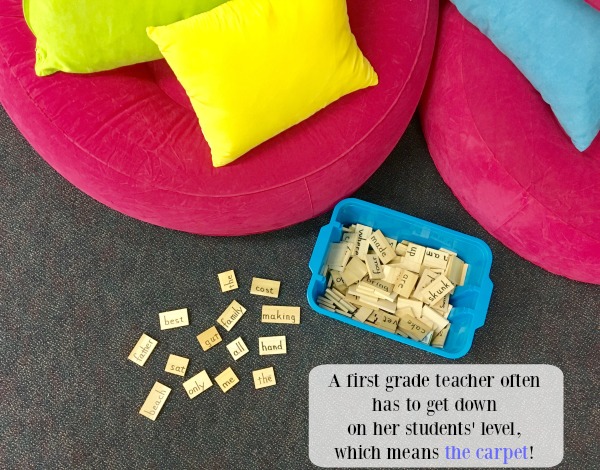 Sadly, as I get older, I seem to experience more back pain, specifically in my lower back region. Sometimes it literally flares up from doing the most minor thing and the pain just makes me want to withdraw from all of the things I need to get done. It's disheartening to have to opt out of a family hike on a weekend because my back hurts. My daughter is only 11 years old and needs me to be out and about doing things with her.
When I was recently offered an Aleve Direct Therapy TENS Device to try out for this specific problem, I jumped at the chance to try it, in hopes of finding some relief. It's a device that's designed specifically for the temporary relief of pain associated with sore and aching muscles in the lower back due to strain from exercise or normal household and work activities. It's easy to use and I was thrilled to have positive results from using it. 
Aleve Direct Therapy TENS Device uses TENS (Transcutaneous Electrical Nerve Stimulation), which is a therapy that uses electrical stimulation to relieve pain. There are two clinical theories of how TENS can relieve pain: by blocking the transmission of pain, and by stimulating endorphins, the body's natural pain-reducing chemicals.
After I used the device a few different times, I really felt some relief and didn't have to worry about missing out again on anything with my family. I feel like I took control of my lower back pain. I don't have the time to let anything slow me down!
The Aleve Direct Therapy TENS Device can be found at major stores in the Analgesics aisle, near other topical pain relief products, but is also available at online retailers. For more information about this product, click here.
*As always, read the directions on the package and only use as directed.