This is a sponsored post written by me for Evite. All opinions are 100%  my own. #PasstheGiving
To celebrate Thanksgiving this year, I teamed up with Evite® and 7 other influencers to compile a special #Passthegiving Holiday Planning guide to help inspire fun, new twists on old traditions. Check out our Table of Traditions here to refresh your holiday celebrations. You can also download the holiday planning guide which has lots of creative ideas you can use for your own celebration! How amazing did our "Friendsgiving" table turn out? (Keep reading to find out which contribution in the photo was MINE!)
I'm always excited for the arrival of Fall because it means the holidays are on their way. Once Halloween is over, we can fast forward to Thanksgiving. It's one of my favorite times of the year to gather with family and friends, enjoy great food, and enjoy each other's company.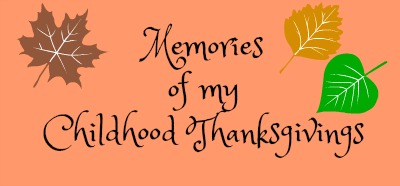 When I think back about the Thanksgivings of my childhood, I remember my grandmother preparing the entire meal and our families all coming together to spend a day together. I don't know how she pulled it all off all at once and served it hot! (My grandmother had this thing about her food being hot.) I've attempted to cook an entire Thanksgiving meal a couple of times and found it rather challenging.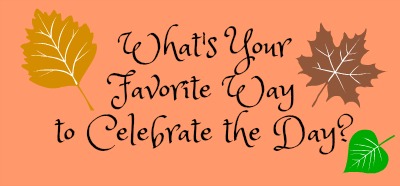 My most favorite way to gather together and celebrate is by asking each family member or friend in attendance, to bring something table to share. Traditionally, our mothers taught us never to show up empty handed to someone else's home, but that meant you should bring a plant, some flowers, or even a bottle of wine. I request each guest to prepare a dish to share that's special to them. I like to use an Evite to keep track of who is coming and what they're bringing. Have you seen their adorable collection of Thanksgiving invitations? It's such a quick, easy way to send out invites with no postage required.  For the past few years, it's been a real success and I love the variety of recipes that end up on our table.
My grandmother used to make a salad to include as part of our Thanksgiving meal. Although her salad was a childhood favorite of mine, it was basically iceberg lettuce with carrots, tomatoes, and croutons and was topped with Thousand Island dressing. I don't know many people who would choose to eat that nowadays. Does Thousand Island dressing even exist anymore?
I do love to include a salad in our own Thanksgiving meal but my "go-to" salad is the "Cornucopia Salad". It's kind of a like a new twist on an old tradition. My salad combines baby lettuce, green apples, dried cranberries, mandarin oranges, feta cheese crumbles, and candied almonds and the combination of the flavors is so delicious. I toss it in a light olive oil-based dressing.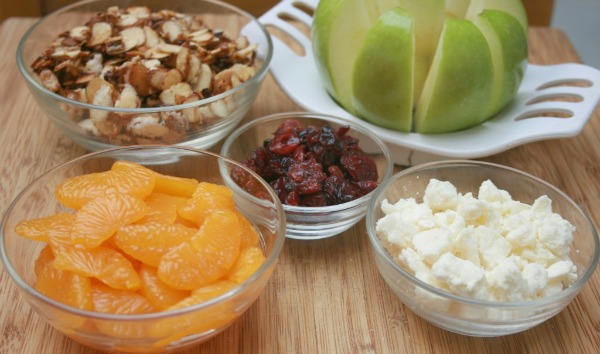 Cornucopia Salad is something I prepare several times a year because it just pairs really well with pretty much everything. It's nice to have something that's so simple to throw together. yet always seems to be a favorite among all of your guests. I've even prepared it for the days after Thanksgiving and thrown leftover turkey into it.
Ingredients for salad 
6 cups lettuce of your choice, washed. Tip: Used bagged lettuce to save time. 
1 large Granny Smith apple, chopped
1 11 ounce can mandarin oranges, drained (I use 2 cans.)
1/4 cup dried cranberries
1/2 cup raw almonds, sliced
1/2 cup Feta cheese crumbles (blue cheese also works with this recipe)
1 tablespoon parsley, finely chopped
3 tablespoons sugar
the juice from 1 lemon
Ingredients for dressing
2 tablespoons sugar
2 tbsp white wine vinegar
1 tablespoon chopped parsley
1/2 teaspoon salt
1/2 teaspoon pepper
1/4 cup olive oil
Candied Almond Preparation
Preparing the almonds is something that can be done ahead of time, like the day before. It is a little bit time consuming but well worth it because the candied almonds add such an amazing flavor to your salad. You'll find it very "necessary" to sample a bunch of the candied almonds after they've cooled down.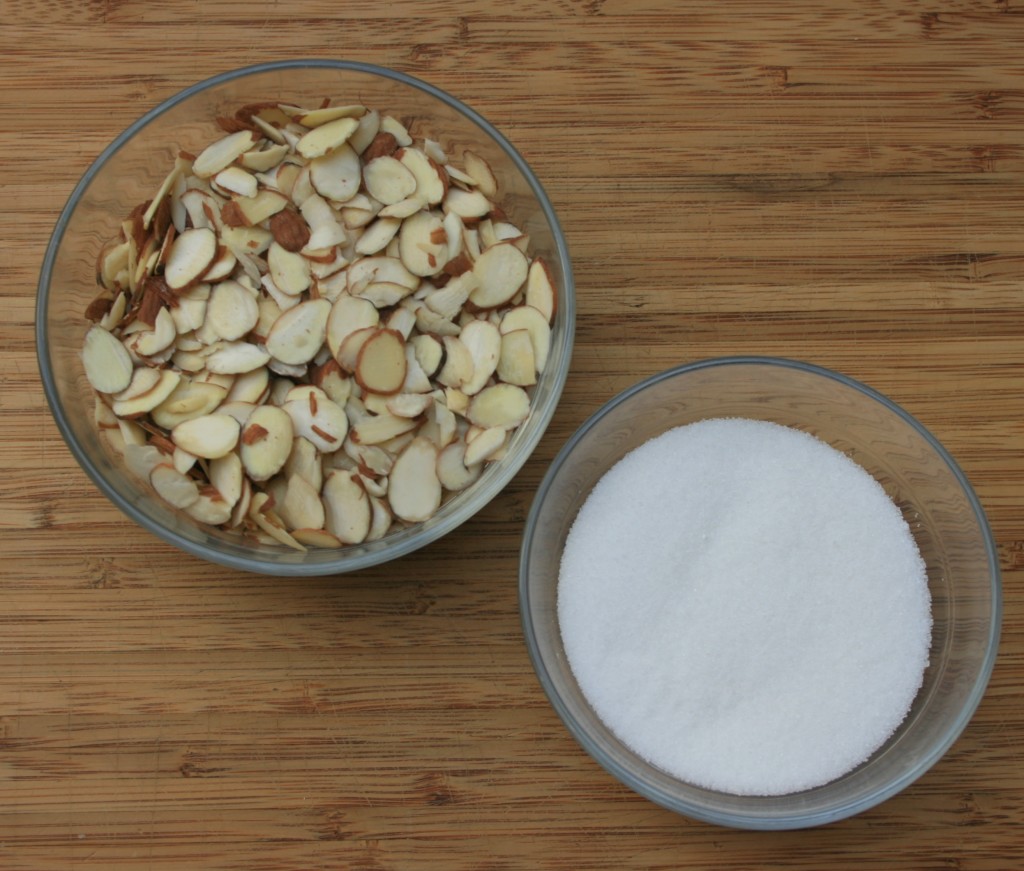 In a large saucepan, combine the sugar and almonds and put over medium heat.
Continue to stir the mixture every couple of minutes until the sugar starts to melt.
Once this happens, continue stirring evenly to sugar coat all of the almonds evenly and then transfer from the pan to some foil, allowing the almonds to cool down and solidify a little bit.
Dressing Preparation
The dressing can also be made ahead of time, but no more than the night before.
Whisk together salt, pepper, sugar, and olive oil in a small bowl.
Finely chop up parsley and add to the mixture.
Set dressing aside and shake well before tossing onto Cornucopia Salad.
Salad Preparation
Add lettuce to salad bowl.
Cut and core apple and either cut into large apple slices or dice it up. Next, add to salad bowl. If you don't plan on serving right away, squeeze lemon juice onto apple to prevent browning.
Drain mandarin oranges and add to salad.
Add dried cranberries, feta cheese crumbles, and candied almonds to the bowl and mix everything together.
Set salad aside until you're ready to toss with dressing and serve.
Do you have any special dishes that you like to prepare each year for Thanksgiving? This salad is one of the recipes I prepare that my friends and family are constantly asking for more of. Wishing you a wonderful Thanksgiving!