This shop has been compensated by Collective Bias, Inc. and its advertiser. All opinions are mine alone. #SendSweetness #CollectiveBias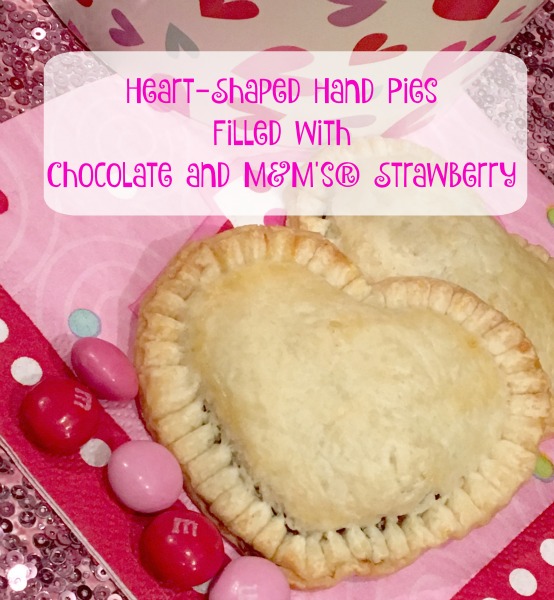 Valentine's Day is my most favorite holiday of the year! Forget the roses, I get most excited about all of the sentimental things like giving Valentine cards! Also, I don't know about you but I can never get enough of Valentine treats! This year, I found these M&M's® Strawberry at Walmart, just in time for the Valentine season! They're light pink, hot pink, and red! I love M&M's® and get a little giddy whenever I get to try new flavors. 
I like to go all out on Valentine's Day and what most excites me most about the day is getting to celebrate love and friendship with not only my family, but also with my students and coworkers at work! For our Valentine's Day celebration at work, I try to bring something special for close friends who may not have "a special Valentine" at home to shower them with surprises. It's nice to let them know that someone is thinking of them on a day that's so heavily focused on love and friendship.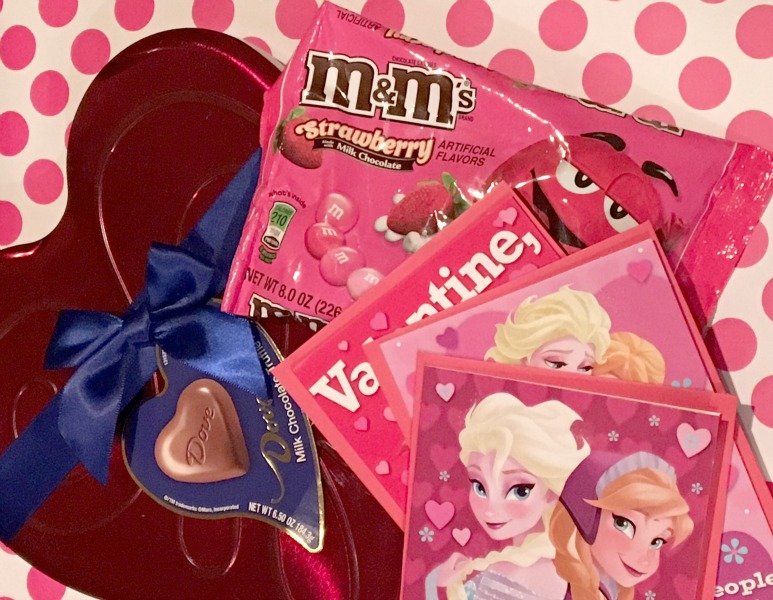 There's one particular friend at work that I wanted to buy something extra special for because she lives alone and has no one who buys gifts or cards for her anymore. So, I got her a DOVE® Milk Chocolate Truffle heart tin. On the Valentine's aisle, I also found some American Greetings® Valentine's cards that will be perfect to give to some of my other coworkers.
I love to create fun recipes for holidays and I decided to bake some heart-shaped Valentine hand pies, filled with chocolate and M&M's® Strawberry! Just wait until you taste this M&M's® flavor! They are delicious!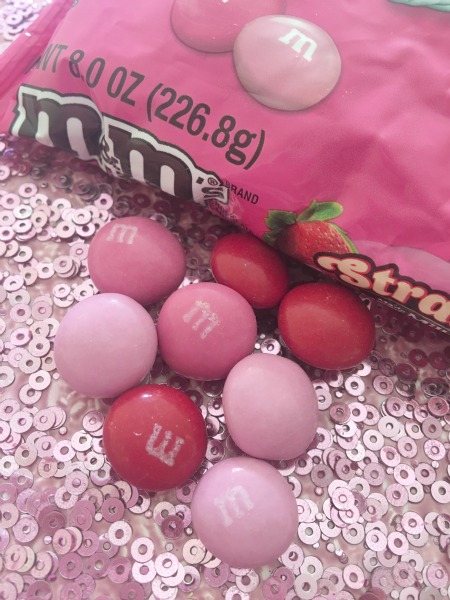 I'm obsessed with anything cute and small that you can easily grab to snack on, so I was excited to make hand pies for Valentine's Day treats to "hand out"  out to others. I had to make a batch to test out for myself first though. They were so delicious and pair well with coffee or milk!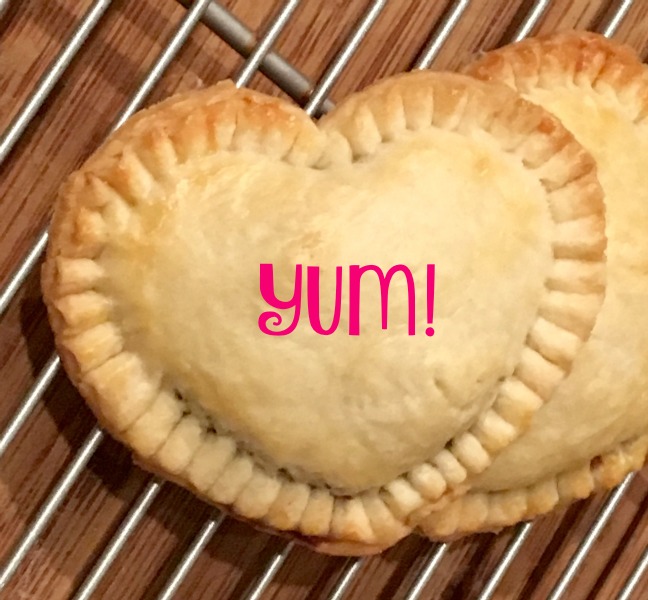 They were also so simple to make and another "plus" about hand pies is there are no utensils required! I can't wait to bring them along to work with me for our Valentine's celebration, along with my other goodies! My co-workers are sure lucky to have me, don't you think? 
Follow this recipe to make a batch of your own: 
These are the ingredients and supplies you'll need: 
1 box of store-bought pie crust (they usually come 2 in a box)
1 jar of chocolate spread of your choice
1 bag of M&M's® Strawberry
1 egg (just the egg white)
flour (to spread out on the cutting board or countertop)
1 lollipop stick
parchment paper (for baking)
Instructions for preparing the hand pies:
Preheat your oven to 375 degrees.
Lightly flour the bread board or countertop where you'll be working. Next, roll out the pie crust.
Use a heart cookie cutter to cut out two hearts for each hand pie that you're making. 
Cover your baking sheet with parchment paper and set the bottom heart pie piece on the baking sheet. Leave ample space between each one.
Spoon a small amount of the chocolate spread into the center of each heart. Don't use too much because it will squeeze and leak out when you bake them.
Place 2 or 3 M&M's® strawberry candies on top of the chocolate spread inside of the pie. 
Place the top piece of heart-shaped pie crust dough on top and gently push edges together with your fingers.
Use the end of a lollipop stick (or something similar) to seal the edges. Use the stick to push in all around the heart. 
Brush the top of each pie very lightly with egg whites.
Place into oven and bake for 9-12 minutes. I suggest keeping a close eye on them so they don't burn.
When they look golden brown, remove them from the oven and place on a cooling rack for at least 5 minutes before serving.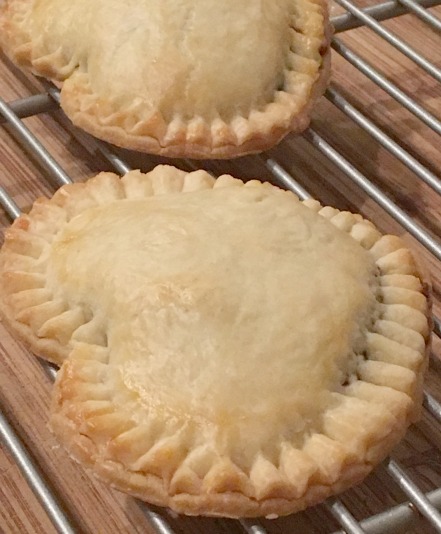 How do you celebrate Valentine's Day? Do you celebrate with your friends and/or coworkers, as well as your own family? Hopefully your Valentine's celebration this year will include M&M's® Strawberry, too!
Right now, you can save $1.00 on ANY TWO (2) M&M's(R) Brand Chocolate Candies, 8oz or larger. Click here to grab the coupon.