I am a huge supporter of pet rescue organizations and adoption events. I, myself, am a proud adopter of two cats. If you've ever peeked at my Instagram, you already know this. (Read my own pet adoption story here.)
I'm extra excited about the Pet Adoption Days at Kaleidoscope in Mission Viejo, which are held on the second Saturday of every month. Presented by CARMA (Compassionate Animal Rescue for Medical Aid), the Pet Adoption Day is from 1 to 4 pm and allows the community to come visit with dogs who need loving homes. 
Cats are also available for adoption, but aren't brought out to the Pet Adoption Day. The event will be held in the center courtyard. Please remember "Adopt, Don't Shop!" Hope to see you there!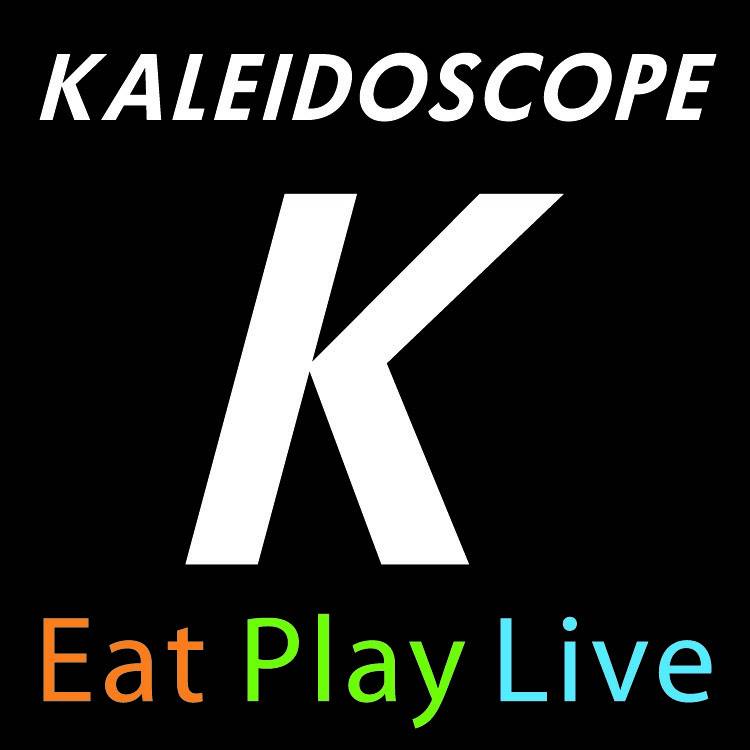 Kaleidoscope is located off the Santa Ana (5) Fwy. at Crown Valley Parkway in Mission Viejo. For more information, call CARMA at 949.542.4417 or visit http://www.gokaleidoscope.com.
This is not a sponsored post. All opinions are 100% my own. Images and logos are property of CARMA and Kaleidoscope Center.