Summer is underway at the Disneyland Resort and visitors this time of year are in for a whole lot of WOW on their visits to both theme parks.  
There's something to be said about getting to experience new magic with your family, during your visit, and creating new memories together. I know it's a favorite in our family.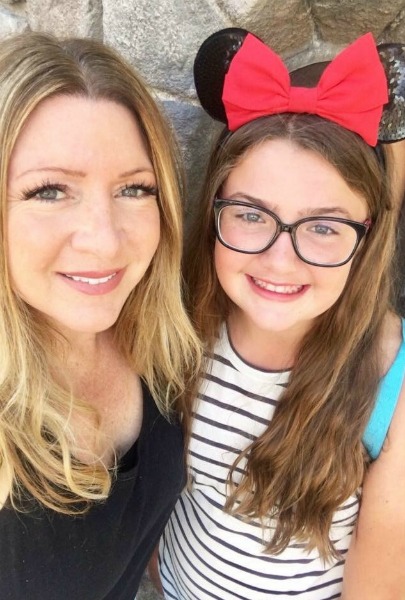 The thrilling new attraction, Guardians of the Galaxy – Mission: BREAKOUT! opened at the end of May and according to wait times shown on the Disneyland app, it continues to draw large crowds on a daily basis.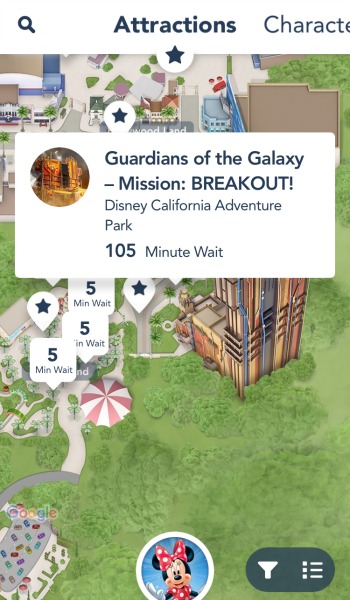 It's the only Disney attraction in the universe where guests step into a Guardians of the Galaxy story, as they help Rocket rescue this cosmic gang of misfits. With multiple ride profiles, guests never know which adventure they'll encounter.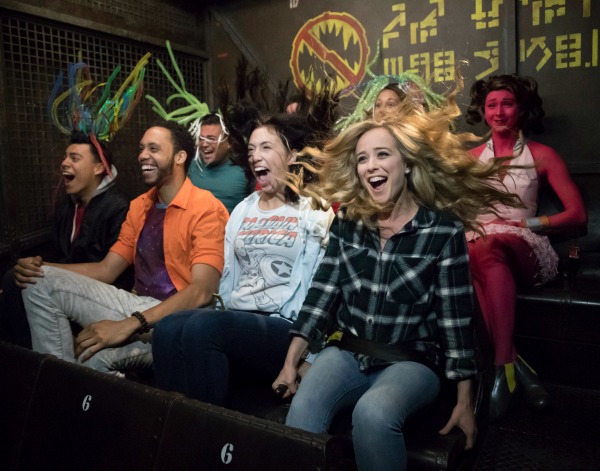 More exciting news for Disneyland Park as some of the classic attractions are scheduled to reopen n July.  On Monday, July 17, which will also be the 62nd anniversary of the 1955 grand opening of Disneyland,  a newly enhanced "Fantasmic!, will premiere. This popular nighttime spectacular. tells the story of Mickey Mouse and his vivid imagination. "Fantasmic!:will return to the Rivers of America in Frontierland with its classic theme song and engaging storyline, which guests have treasured for 25 years.
Its portrayal of Mickey's exploration now features new scenes with characters from "Aladdin," "Tangled," "The Lion King" and "Pirates of the Caribbean."
One dazzling sequence finds Aladdin and Jasmine discovering "A Whole New World" as they float on their flying carpet over a bed of fog on the Rivers of America. Those sensational "Fantasmic!" adventures come alive with new mist screens and innovative, state-of-the-art projection technology to create visuals that are brighter and more vibrant than ever before.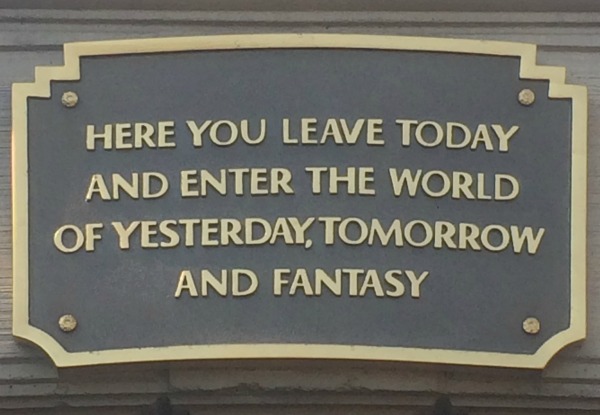 Exciting news for train lovers of all ages is the re-opening of the Disneyland Railroad, beginning July 29. Park guests aboard the Disneyland Railroad will, once again, be taken on a Grand Circle Tour of Walt Disney's "original Magic Kingdom".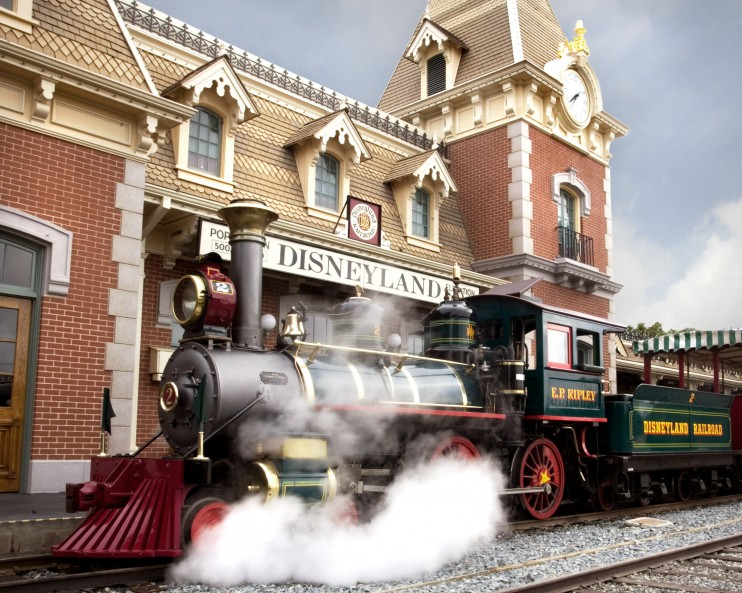 The Disneyland Railroad, one of the park's original attractions, returns with its iconic steam-powered locomotives for new adventures. The Disneyland Railroad will now travel across the rocks on a trestle that extends out into the Rivers of America, and for the first time ever it will make a left-hand turn on its tour of the park.
Along the way, guests will enjoy a view of Walt Disney's legendary Dioramas of the Grand Canyon and Primeval World, which have been carefully restored to their original splendor with a bit of new magic added to both. Guests on board the Disneyland Railroad also will discover a breathtaking new view along the north bank of Rivers of America.
A gorgeous new Columbia Gorge section highlighted by five new picturesque waterfalls can be seen from the trains as well as from the Mark Twain Riverboat, Sailing Ship Columbia and Davy Crockett Explorer Canoes. This new adventure complements the scenes guests have come to know and cherish through the years. Landscapes inspired by four of America's majestic rivers–the Mississippi, the Columbia, the Missouri and the Rio Grande–are carefully recreated, complete with indigenous rock formations, natural forests and wildlife, and the waterfalls.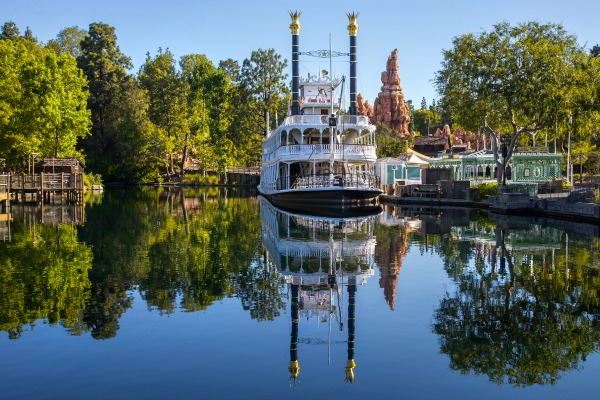 Other Classic Rivers of America attractions are also set to relaunch July 29, including the Mark Twain Riverboat, Sailing Ship Columbia and Davy Crockett Explorer Canoes. They'll be bringing new adventures and breathtaking new views for guests to enjoy. Pirate's Lair on Tom Sawyer Island reopened June 16.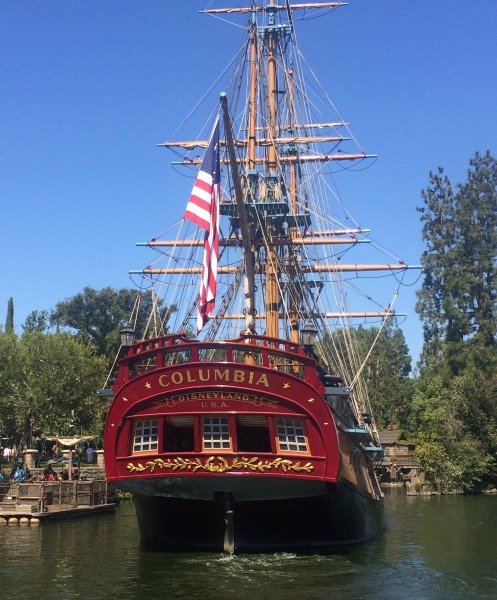 In addition to the returning classics in Frontierland and New Orleans Square, the beloved Main Street Electrical Parade continues nightly performances in Disneyland through Aug.20, featuring such favorite scenes as Cinderella's ball, the appearance (and disappearance) of Elliot, the smoke-breathing, tail-wagging "Pete's Dragon," and the glittering "To Honor America" finale.
There's so much going on this summer at the Disneyland Resort. You'll want to be sure to check out The Summer of Heroes festivities, which continue at Disney California Adventure Park through Sept. 10. For more information about all of the happenings going on at the Disneyland Resort, visit their site here.
This is not a sponsored post. All opinions are my own. Some images are property of Disneyland Resort.